With us you will get motivated, qualified and satisfied employees
Find out more
About
What it will help you with
avantify.team
avantify.team is a web-based application where you can manage information about your employees and systematically plan their career growth.
From now on, you can easily record working methods and procedures, motivate your employees to achieve a better job, and plan your training process with an automated attendance list at your company.
In addition, you can easily test your employees' acquired skills and set up transparent knowledge remuneration.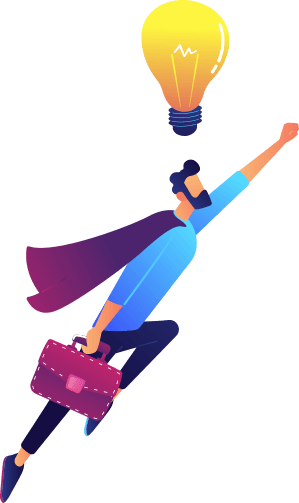 benefits
How it works
avantify.team
knowledge
team development
Build a team that wants to continuously improve their skills, knowledge and subsequent qualifications.
career
approach
Let your employees grow and get a better job in your business.
knowledge
test
Test your employees' new knowledge simply, transparently and fairly.
working
approach
Record working instructions and procedures and keep them handy.
knowledge
worker
Turn your team into qualified employees capable of meeting new and increasing challenges.
Contact us
management
Are you interested in avantify.team? Feel free to contact us.